Discover Travel Destinations in India

Discover Travel
Destinations
in India
Are you searching for articles on specific destinations?
Look no further, as my travel guides are dedicated to providing you with the most reliable and up-to-date information on popular travel destinations in India.
(Unlike outdated print guidebooks, I ensure that these pages are constantly updated!).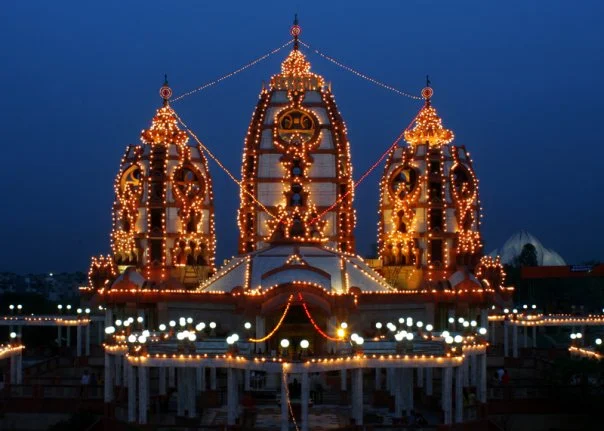 Pilgrimage
Explore India's spiritual pilgrimages, uncovering sacred sites and embarking on meaningful journeys of faith and culture.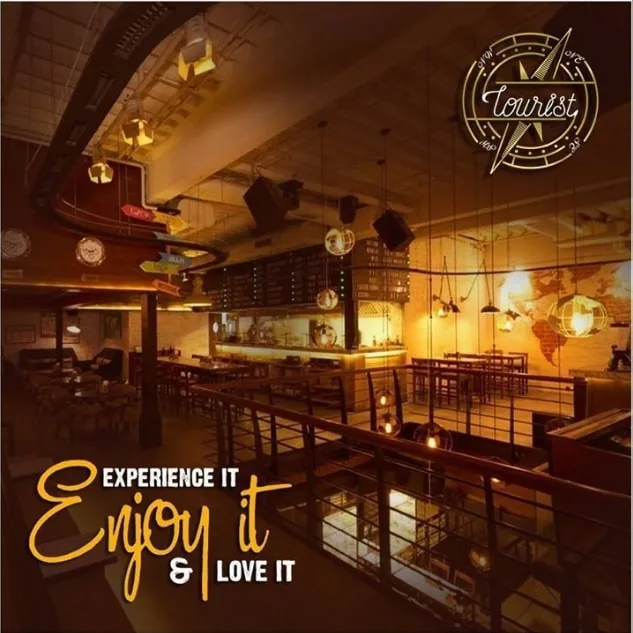 Cafes
Cafes are cozy retreats for coffee enthusiasts. Savor aromatic brews, delicious pastries, and a relaxed atmosphere. Ideal for socializing with friends or enjoying some quality 'me' time.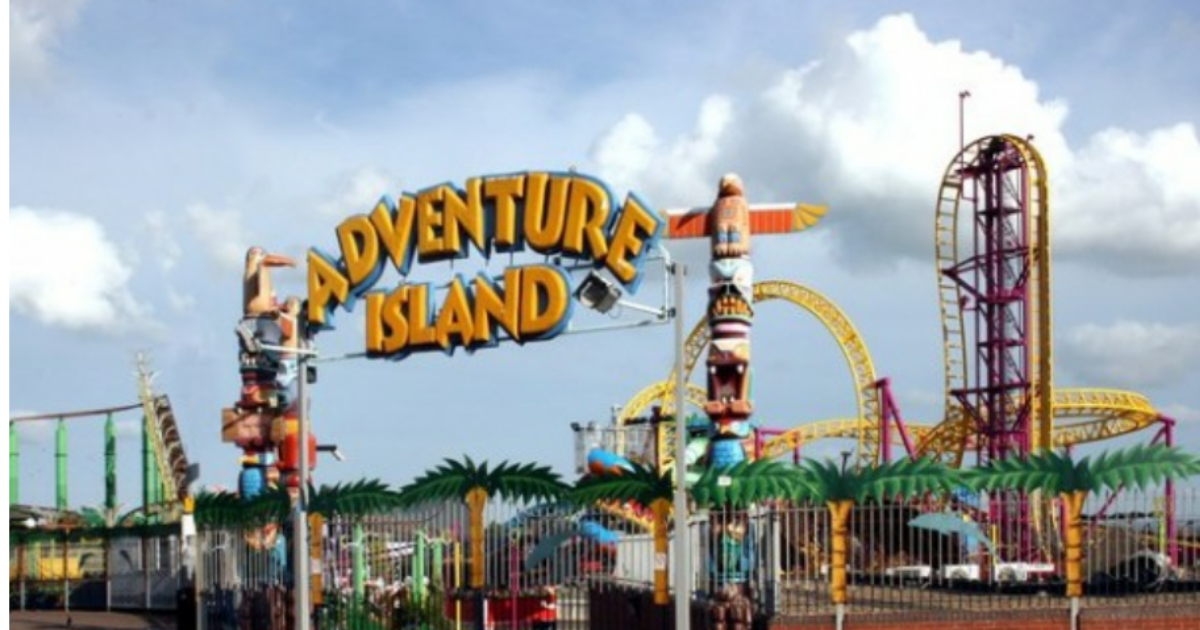 Water Parks
Water parks offer thrilling water-based adventures. From exhilarating slides to lazy river floats, they provide refreshing fun for families and thrill-seekers, perfect for hot summer days.
Mountains
Explore mountains on exciting treks. Enjoy stunning views, take on challenges, and experience the beauty of nature while trekking in the mountains.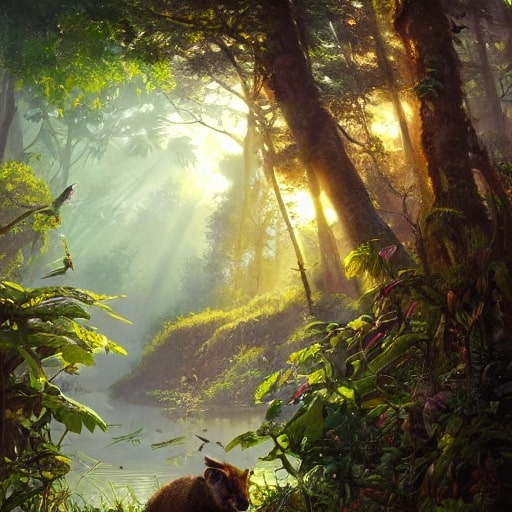 Wild Life
Explore the amazing world of wildlife, where different animals live in nature. See the beauty of nature and how animals live together.
Travel Tips
Get easy travel tips for a great trip! Learn how to pack well and find your way around new places. Have a better travel experience with our simple advice.